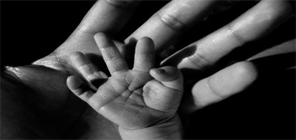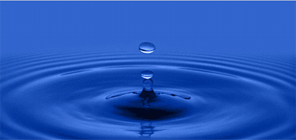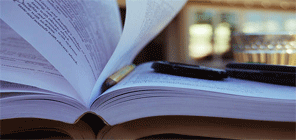 ---
Purposeful Growth
Purposeful growth…… it's what we all want.  A chance to make a difference in our day to day lives.  And, at one time or another, we need the help of others to do this. Whether it is to gain insight, develop a plan of action, or push to levels we could only dream of, I am here to navigate circumstances with you.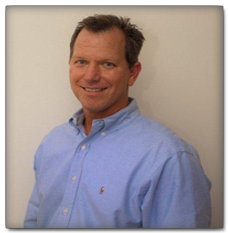 I am a therapist with over 20 years of experience helping people grow with purpose.  You will be interested to learn that our work will be based on both my clinical training and my real life experiences.  Something in your gut tells you that now is time to grow your career path, personal life, spiritual well being or sports endeavors with purpose.  I am here to help you tap into your personal potential….anything less is simply not good enough.
When asking clients about their previous experiences, I frequently hear the response "my therapist listened well but they were "too passive."  I will ask your permission from the start to be challenging, direct, and assertive.  There will be homework.  At the same time, let me collaborate with you and take what seems on the surface to be a monumental task, and break it into bite sized, digestible pieces.
Together, we will cultivate insight.  Pair this with action and accountability and we have the "Triple Threat".  This combination results in more of what you want and less of what you don't. I have confidence that developing professional rapport and trust will offer you great success. We will work as accountability partners.
I hope to hear from you. Lets  face your challenges with optimism, creativity and start on the path of Purposeful Growth.